Shanghai offers all kinds of excellent international cuisine but of course the majority of restaurants offer Chinese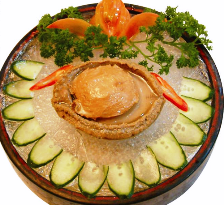 food at reasonable prices including Sichuan, Zhejiang, Hunan, Jiangsu, Shandong, Fujian, Cantonese, and Anhui style cooking.
Shanghai cuisine, also known as Ben Bang Most Westerners who have tried the local Shanghai cuisine, also known as 'Ben Bang', describe it as sweet and oily. If you like a bit of spice, go to one of the city's many Sichuan or Hunan restaurants. The food is fantastic and won't put a big dent in your wallet.
For cheap Chinese eats, head for the alley known as Wujiang Road in the center of Puxi. For fancier food and more elegant ambience, try the restaurants in the popular Xintiandi complex.
Bad news for non-smokers - the vast majority of restaurants and public places freely allow smoking and don't have non-smoking sections. You should also try to master the use of chopsticks as most Chinese restaurants don't provide forks and knives.

Shanghai gathers various kinds of famous food from other places. The snacks in Shanghai are different from the sweet ones in Hong Kong and Guangdong province, and unlike the spicy ones in Chongqing and Sichuan province. The Shanghai snacks are well-known for its light and delicious taste, covering steaming, boiling, frying and baking. Among them are the most popular ones: the steamed dumplings filled with minced meat and gravy (steamed dumplings for short), the sheet bean curd and the fried gluten puff.
The Steamed Dumplings(汤包):
Shanghai steamed dumplings are perfect made. Its forcemeat could be shrimp meat, crab meat, whatever it is, it tastes great. It gets plenty of meat juice, which will spread in your mouth if you bite.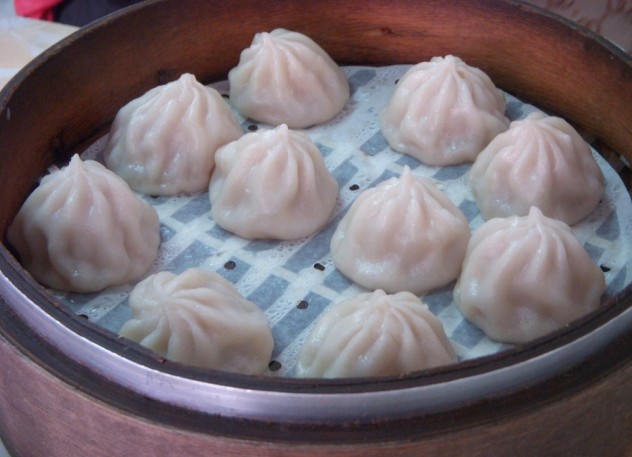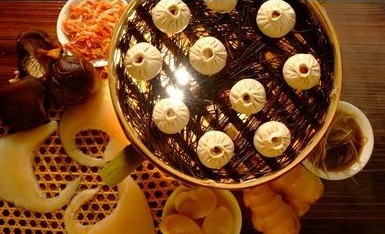 Besides the local cuisine, the fried gluten puff is another food that make shanghai people feel proud of. It is smooth outside, smelling good and tasting crisp. Fried gluten puff is full of vitamin and protein, owning a special flavour.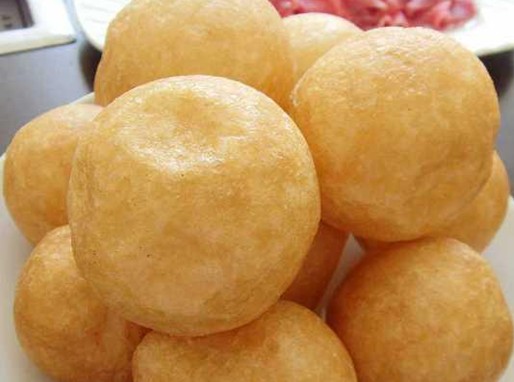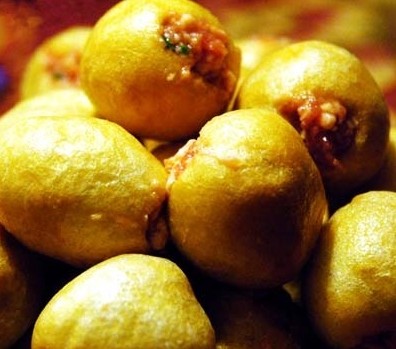 Nanxiang Small Steamed Bun(小笼包):
Nanxiang Small Steamed Bun owns a good reputation and more than a hundred years history. Character: thin skin, tender meat, delicious meat juice and plentiful forcemeat.
Shanghai gets countless kinds of cakes. The favorite ones loved by Shanghai people are strip cake and pepper mint cake. Well, the Hypericum Cakes is stuffed by sweetened bean paste, a little bitter if you eat too much.